---
---


*Please specify your choice of dropouts in the "notes" section at checkout.
Banshee Rune V3.2 - It just keeps getting better.
V3.2 - updated to a 30.9mm seat post diameter
Since the initial Rune was released, it has been one of the cornerstones of the Banshee line up. Racing Enduro, or tackling an epic big mountain adventure, the Rune has had you covered. No other bike inspires confidence like a Rune.
Evolving along side the KS2 Link suspension design. The Rune V3 now benefits from the new shock cage's load isolation, and a significantly lower center of mass… And, you asked for it… space for a full size water bottle inside the frame.
Completely redesigned, highly refined, and better than ever. The Rune V3 builds on everything the Rune has always been. Incredibly balanced geometry and perfect weight distribution. The Rune V3 will put a huge smile on your face. Hold on, because this bike wants to go fast, get rowdy, and treat you to one hell of a good time!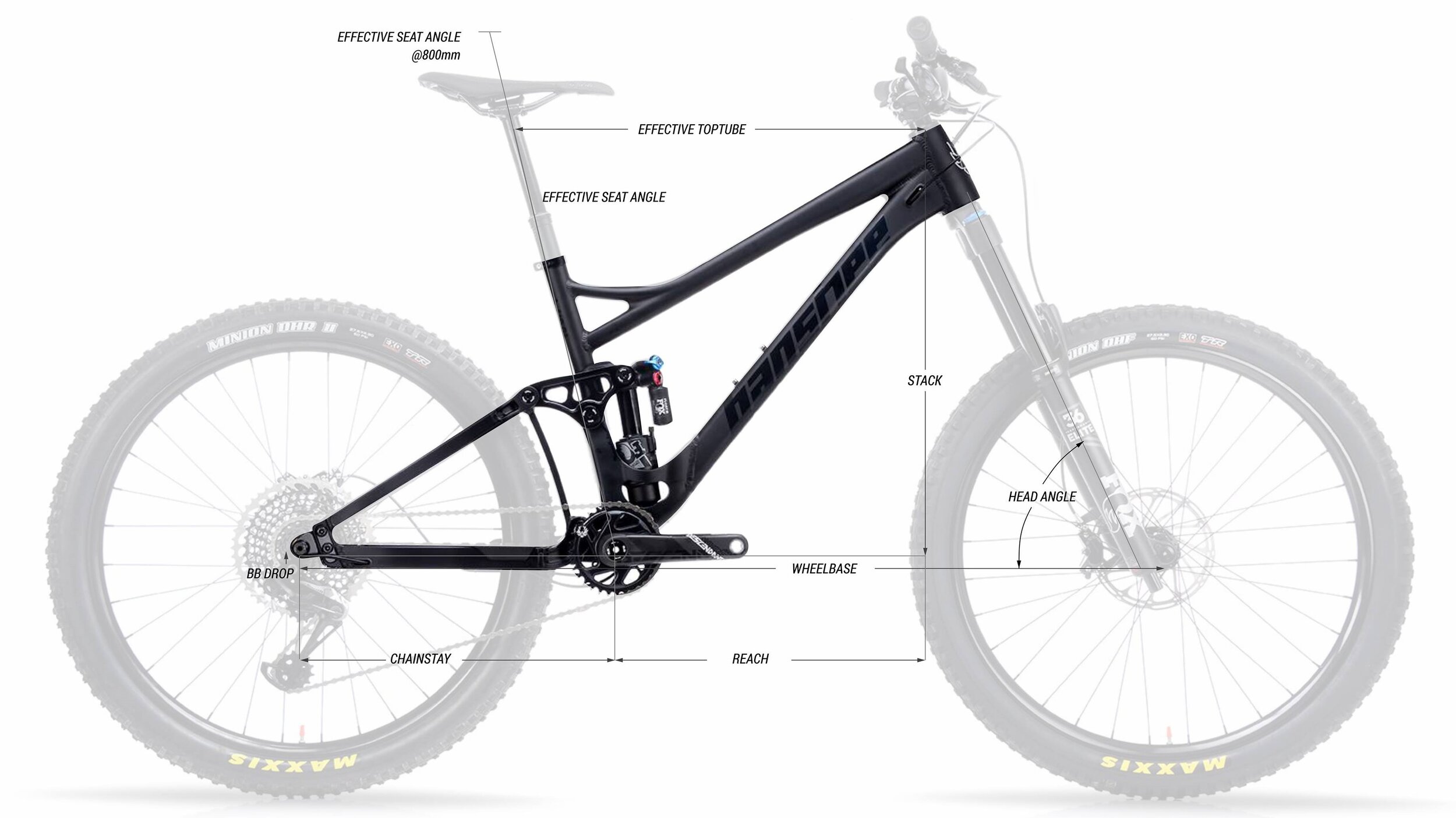 ---